What is IV nutrient therapy
IV nutrient therapy is a way of delivering nutrients to the body through a small tube inserted into a vein. Typically, a person receives nutrients and vitamins through food consumption however, several factors can interfere with vitamin absorption such as: age, metabolism, genetics and medical conditions. IV nutrient therapy allows a person to receive a higher concentration/dosage of vitamins by allowing these vitamins to bypass the digestive system and flow directly into the bloodstream. This helps with improved nutrient absorption.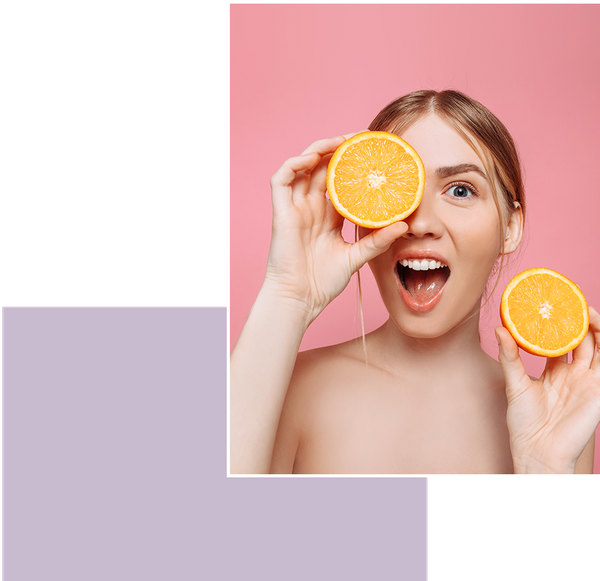 What vitamins are in IV nutrient therapy
Each treatment of nutrient therapy contains several different vitamins that are individually customized. These may include, but are not limited to: Vitamin C, Vitamin B Complex, amino acids, Magnesium, Calcium, antioxidants, NAD and Alpha Lipoic Acid. Most vitamins and nutrients are those that are natural and can be administered at safe dosages.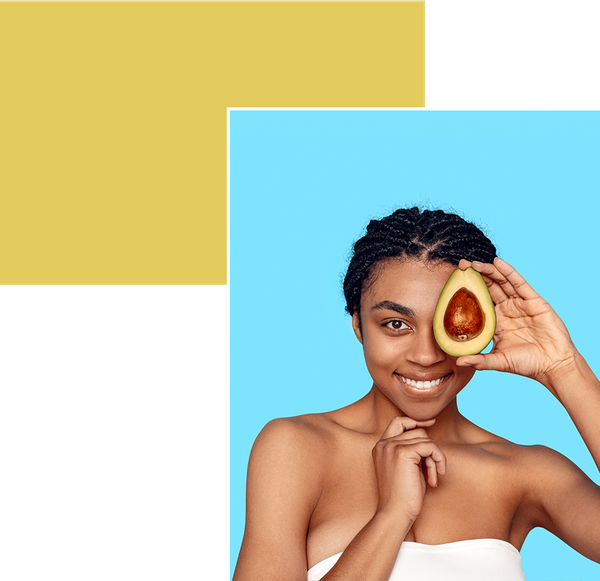 What are the benefits from IV nutrient therapy
IV nutrient therapy supports immunity, skin care, energy and improves mental sharpness. It also detoxifies, replenishes, rejuvenates and hydrates the body.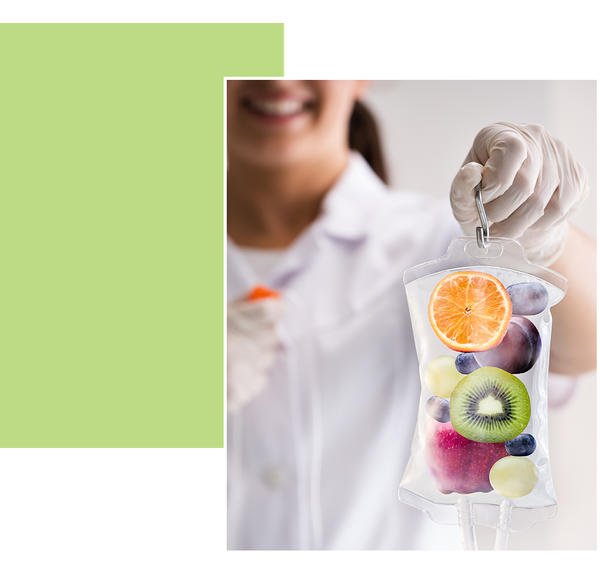 How is IV nutrient therapy performed
IV nutrient therapy is performed by inserting a small tube into a vein. IV therapy is administered by a healthcare professional and is monitored from start to finish. Time of treatment may vary between 30min - 2 hours.
IV Nutrient Therapy Treatments

The Lotus Reloaded
Are you still feeling under the weather and need that additional boost? The Lotus Reloaded can help reduce the duration of illness, protect against infection and improve healing time.

Bounce back
You had a long day, sleepless night or night out on the town. Whether it was a late business meeting or hanging out with friends, you're feeling exhausted and having a hard time pulling yourself together. This combination of minerals and vitamins will rehydrate and improve your energy for a fresh start.

The Boss
It's coming up toward the middle of the week and you're feeling tired and sluggish. Your brain is feeling cloudy and can't concentrate. This is the cocktail for you. To bring that extra boost of energy, sharpness and creativity.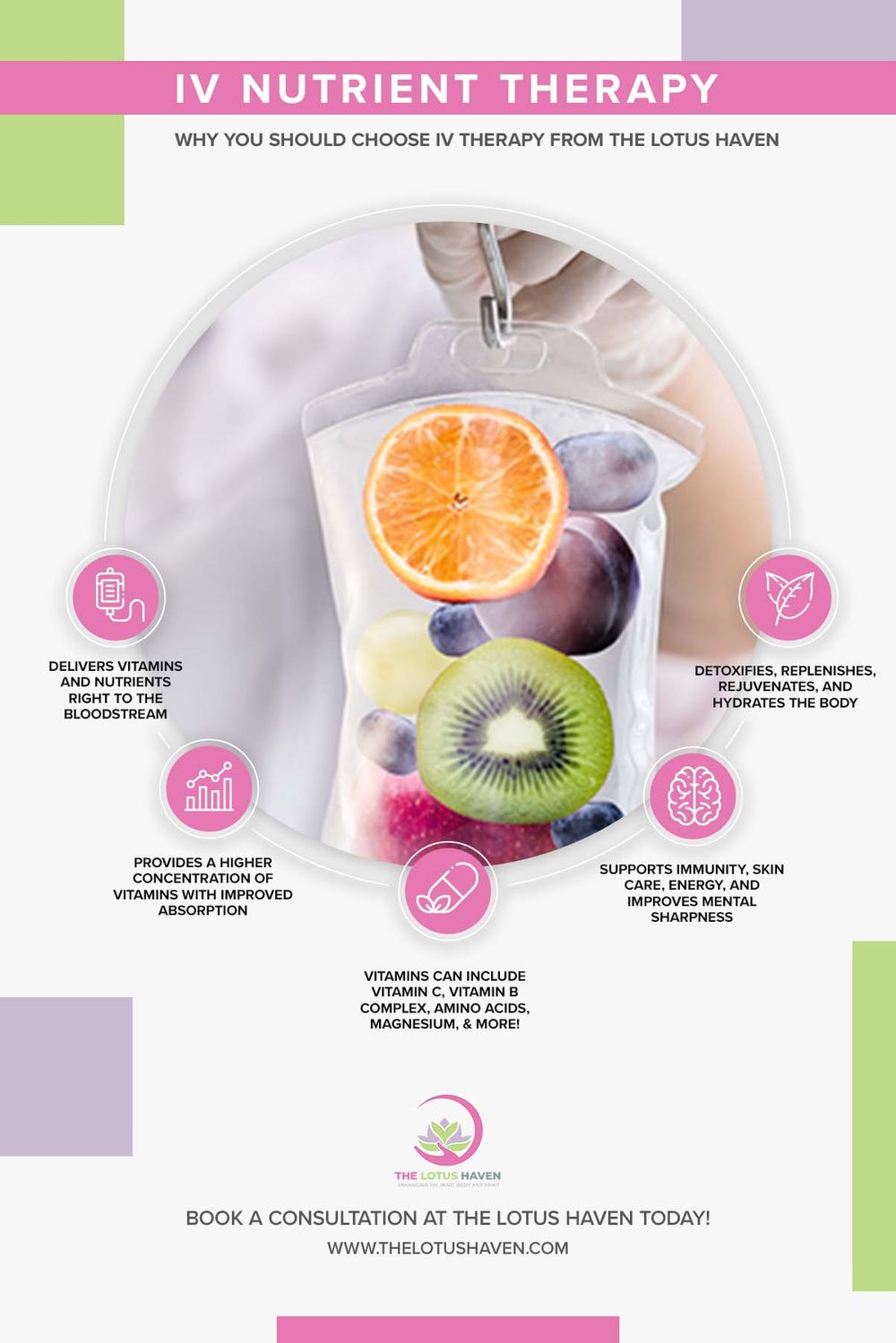 * The products provided have not been evaluated by the Food and Drug Administration. These products or information is not intended to diagnose, treat, or cure any medical or mental health disease. The products are for health and wellness maintenance only; therefore, they do not replace conventional medical or mental health approaches.
Our experienced team is here to help. Contact us today to schedule your initial consultation.