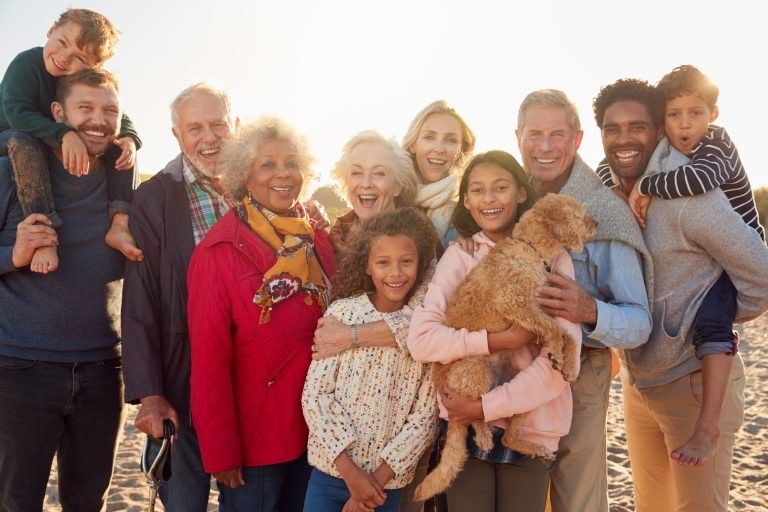 YOUR CARE. OUR CONCERN.
We provide comprehensive mental health & medical services through telemedicine and in person appointments at our Atlanta office.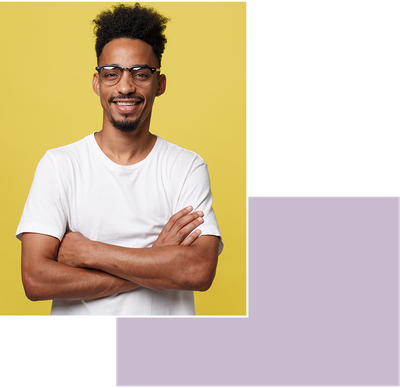 MENTAL HEALTH & Medical Services
We are here for you. We offer comprehensive services to ensure you receive the care you need and deserve. Our training and expertise are utilized to help our patients achieve optimal physical and mental health.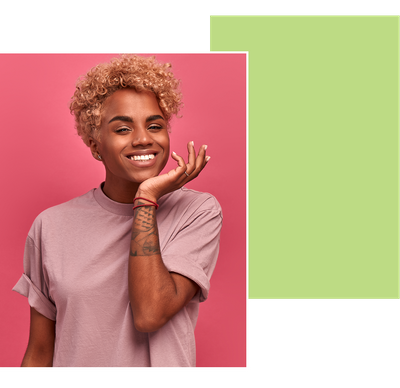 Wellness Services
Our wellness services include IV nutrient therapy, injectables, and much more coming! These therapies help boost energy naturally, increase metabolism, improve sleep quality, and so much more by absorbing the vitamins your body needs.
We accept the following insurances:
CareSource, Amerigroup, Anthem BCBS, Optum, Cigna, Humana, Aetna, Tricare East, and Medicare
CONVENIENTLY LOCATED IN ATLANTA & griffin
950 Dannon View Suite 4101
Atlanta GA 30331
139 West Ellis Rd, Suite E
Griffin, GA 30223