Our mission is to provide primary, secondary, and tertiary interventions to help individuals achieve optimal level of care as it relates to mental and physical health.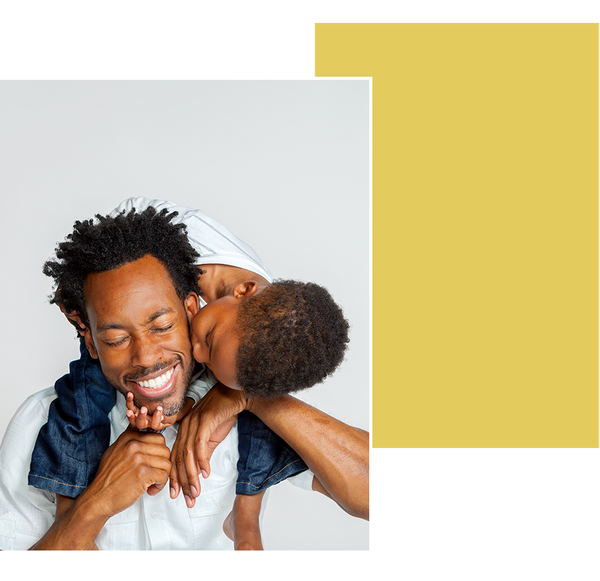 OUR CORE VALUES
COMPASSION- We enjoy what we do and we always strive to improve each client's overall well-being
EQUALITY- We treat everyone the same despite gender, race and socioeconomic status
INTEGRITY- We will uphold ethical and moral uprightness no matter the outcome
TEAMWORK- We share the same purpose working toward the same goal
QUALITY- We provide safe, effective and timely client-centered care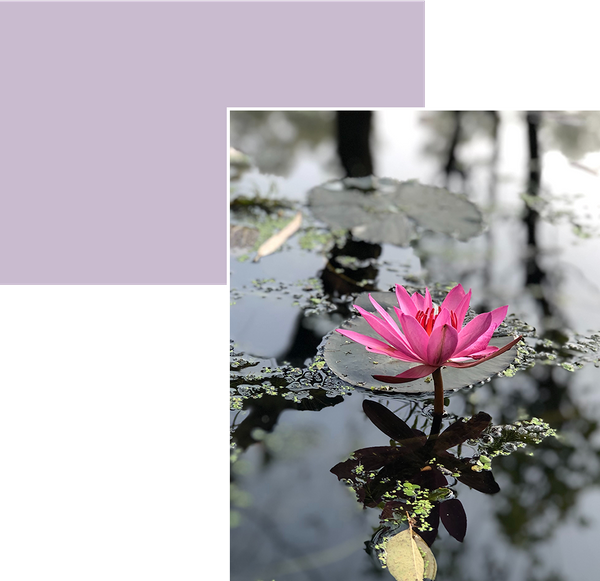 WHAT IS LOTUS HAVEN
Lotus- A flower whose roots rise out of murky water and transcend into a beautiful flower
Haven- A place of safety
Our goal is to help uplift you from that unpleasant place and provide you with an environment where you can feel safe to transition to an improved psychological and physical well-being
Our experienced team is here to help. Contact us today to schedule your initial consultation.