Mental Health & Medical Services
We are here to provide you with innovative treatment options to assist in the improvement of your overall well-being. Our reason for this approach is to not limit ourselves to what we can do to help you get to your optimal level of psychological functioning.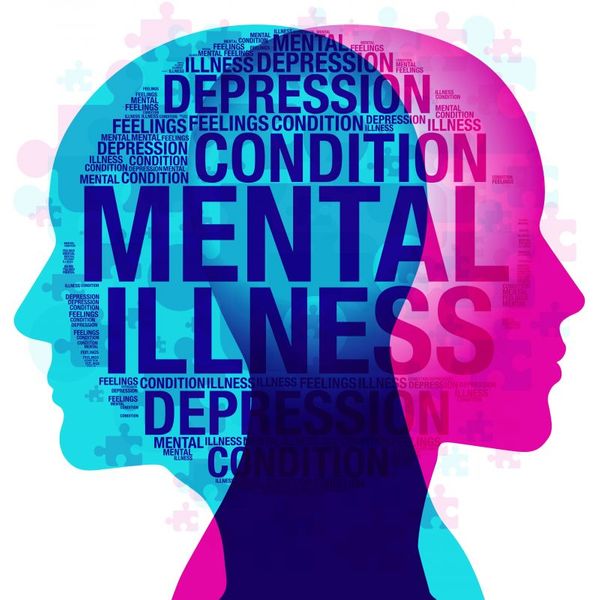 MENTAL HEALTH SERVICES
Psychiatric Assessments
Medication Management
Pharmacogenetic testing
Telepsychiatry
Therapy
Consultations for hospitals, local organizations, and corporations
Medical Refill Clinic
COMMON DIAGNOSES WE TREAT
Depressive Disorder
Anxiety Disorder
Bipolar Disorder
Schizophrenia and Schizoaffective disorders
Post -Traumatic Stress Disorder




MEDICAL SERVICES
We are here to provide services for acute medical conditions that are non-emergent or not life threatening for individuals who can't get to their Primary Care provider. Individuals can be seen on an appointment or walk-in basis.
ACUTE MINOR ILLNESS
Seasonal Allergies
Cough and Colds
Sinus Infections and Congestion
Sore throats (Strep Throats & Mono Treatment)
Eye infections (Pink eye)
Upper Respiratory Infections
Urinary Tract Infection
Flu Like Symptoms
Vomiting, diarrhea or dehydration
Eczema
VACCINATIONS & INJECTIONS
Birth Control Injections (must have own supply of medication)
Flu shots
HPV
Pneumonia
Tdap
DTap
Vitamin B12 injection
WELLNESS PREVENTION
One- time medication renewal
TB testing
Pregnancy Testing
Cerumen Removal
MEDICAL REFILL CLINIC
Now offering a one time medication refill to individuals who are both insured or uninsured. This service is to help improve compliance and the overall wellbeing of the mental health population. However, it is not exclusive to clients that receive services at The Lotus Haven.