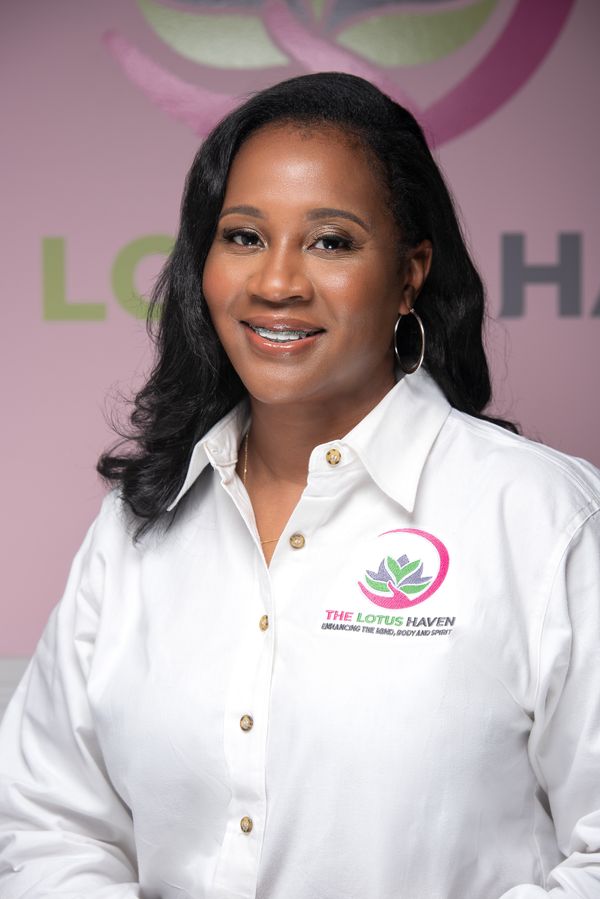 TYRONJALA GAINEY-GRANT | PMHNP-BC
Tyronjala is an Adult Psychiatric Mental Health Nurse Practitioner PMHNP-BC. She completed her Bachelor's of Science in Nursing at Florida A&M University and a Master's degree in Nursing at Georgia State University. She has over eight years of mental health experience working in a variety of settings, including an inpatient, outpatient private practice, partial hospitalization programs affiliated with psychiatric hospitals, corrections, community service boards and serving as a consult liaison in the medical hospital.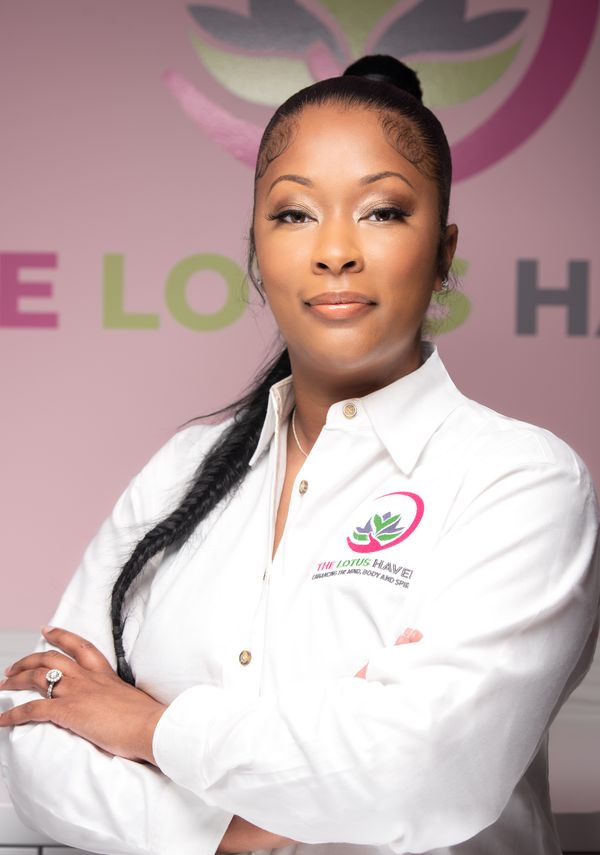 AYJANAH MOORE-Phillips | FNP-C, PMHNP-BC
Ayjanah is dual certified as a Family Nurse Practitioner and a Psychiatric Mental Health Practitioner. She received her Bachelor's of Science in Nursing at Clayton State University. She graduated with her Master's of Science in Family Nurse Practitioner degree at Medical College of Georgia. In addition, she has a Post-Master's certificate in Psychiatry from Georgia State University. She has been practicing as a nurse practitioner since 2014. She has experience in both medical and mental health services in a variety of settings such as: inpatient, outpatient, private practice, partial hospitalizations programs affiliated with psychiatric hospitals, medical hospitals, correctional facilities, retail clinics and occupational medicine facilities.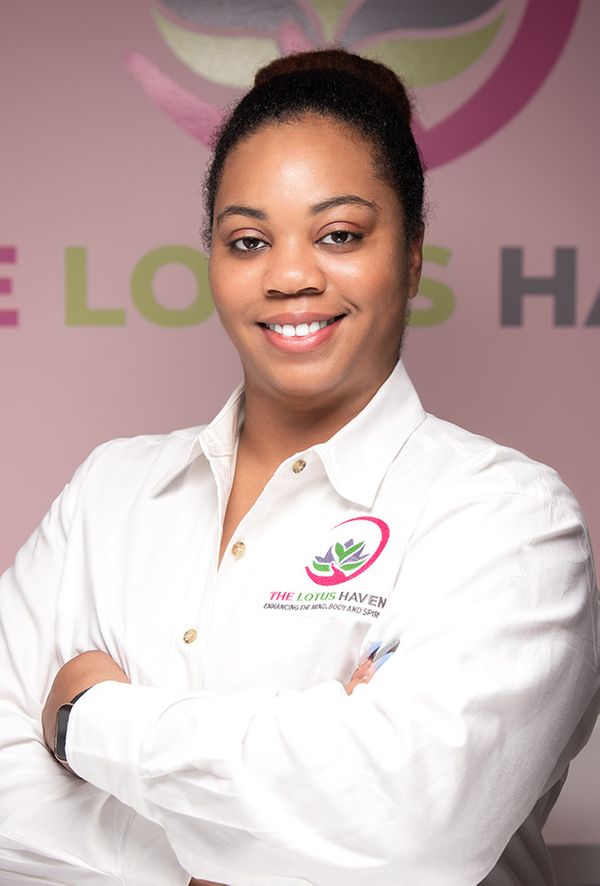 COURTNEY GREENE | LAPC, NCC, CAMS II
I am a Licensed Associate Professional Counselor, A National Certified Counselor, and a Certified Anger Management Specialist. I have a B.A. in Psychology with a minor in Sociology from Georgia State University and a M.S. in Clinical Mental Health from Mercer University. I enjoy and have experience working with adolescents and adults dealing with depression, negative thought blocking, life transitions, breakups, dating issues, social interaction, anger, clients with a history of inpatient psychiatric hospitalizations, and family relationships just to name a few. I often utilize the reality therapy approach.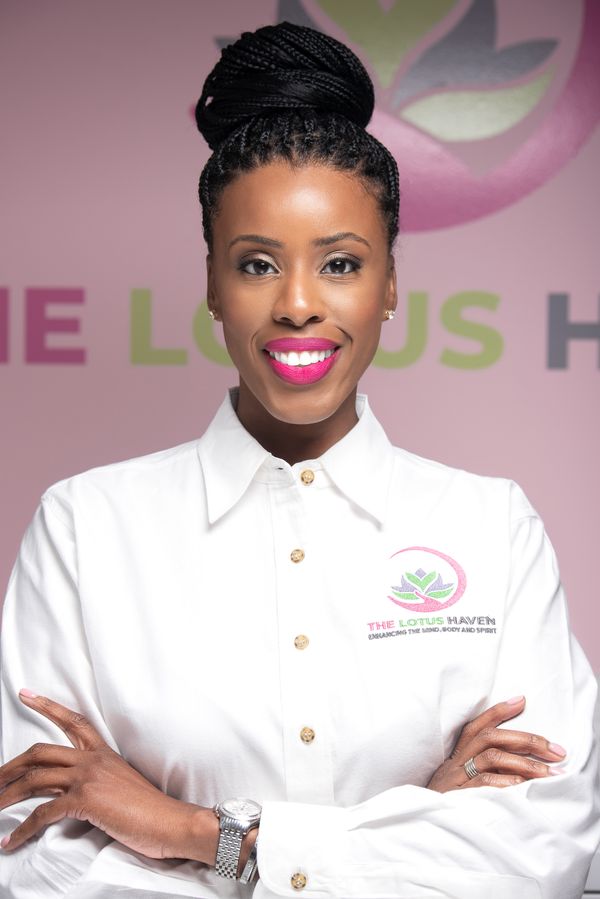 MARVANISHA WASHINGTON | MA, LPC
Hello! Do you often feel weighed down by feelings of regrets, what if's, should've or, you find it difficult to make sense out of your life experiences? Come talk to me. My name is Ms. Washington, your personalized License Professional Counselor (Therapist). I provide a genuine safe haven where you can be free to express your emotions. Together, we will work on strategies that allow you to address the root causes of your difficulties and build meaningful lasting results.
I graduated from Texas Southern University with a Bachelors of Science in Criminal Justice/Sociology and Master's in Counseling from Prairie View A&M University. Currently, I am a doctoral student at Houston Baptist University studying Mental Health and Human Services.
My previous experience includes working with children, adolescents, and adults in an acute inpatient setting. My expertise consists of working in community mental health providing home-based therapy to families and individuals. I have also taught/advised students on a secondary and collegiate level. I absolutely love helping others. I pride myself on being transparent, empathic and genuine. These character traits give me the ability to connect with clients in a non-judgmental way.
Therapeutic Modalities:
Cognitive Behavioral Therapy
Person-Centered Therapy
Trauma Therapy
Motivational Interviewing
Marriage and Family Therapy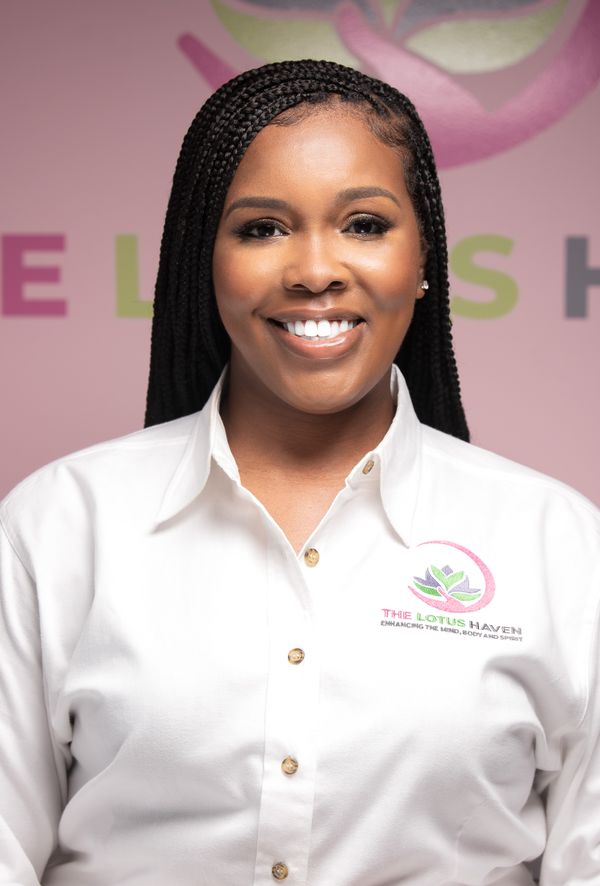 SHERINA ANDREWS | Business Administrator
Sherina has over 10 years of experience in professional executive office positions and possesses a strong performance in client services. She has in-depth knowledge of patient care services and medical billing. With her exceptional experience, she proficiently manages administrative duties and client services for her team at The Lotus Haven.
Our experienced team is here to help. Contact us today to schedule your initial consultation.