How IV Nutrient Therapy Can Benefit You
Receive The Nutrients You Need
IV nutrient therapy, which we refer to as The Lotus Drip, delivers much needed vitamins and nutrients to your body. Nutrients are delivered to your body through a small tube into a vein. This is a way for people who lack certain vitamins, due to medical conditions or diet, to receive them in a simple way. The Lotus Haven provides a simple solution to combating loss or lack of nutrients. Your mental health and wellness are our top priority. Keep reading to learn how The Lotus Drip can benefit you.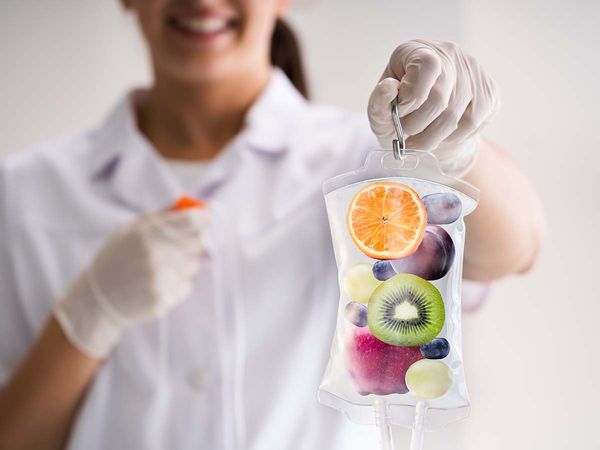 Provides Nutrients and Vitamins Your Body Needs
Through IV nutrient therapy, The Lotus Drip, your body will regain the nutrients and vitamins it needs to properly function. We know that there are many reasons why someone is unable to receive certain vitamins, so we are here to help. Each Lotus Drip has a combination of several vitamins including, but not limited to, vitamin C, amino acids, calcium, magnesium and more. These vitamins will be customized to each client, so as to give each person the right amount of nutrients they need.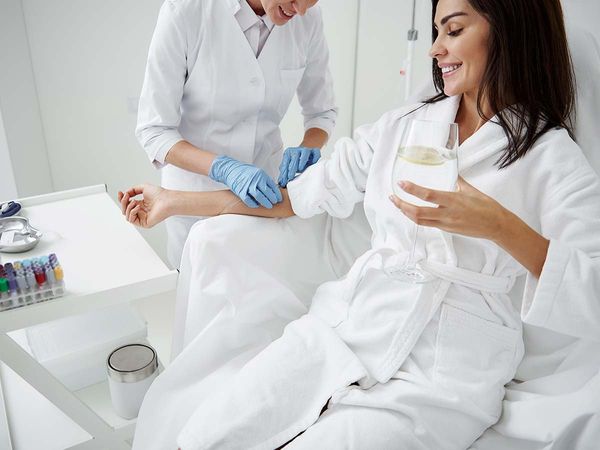 Skincare
As we age, skincare becomes more and more important. Through The Lotus Drip, you can receive vitamin C, which is vital for maintaining radiant and youthful skin. Have your skin rejuvenated from the inside out. You won't have to concern yourself with any more skin issues such as eczema, dermatitis, or acne. If you are looking for clean and beautiful skin, our "Forever Young" treatment is just for you.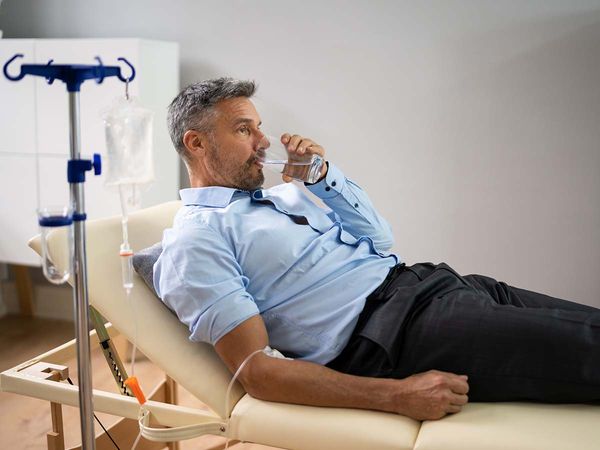 Detoxifies Your Body
The Lotus Drip will detoxify your body through delivering a healthy amount of antioxidants. Say "goodbye!" to acne, premature aging and hangovers! Keep your body clean and pure with rich nutrients and vitamins.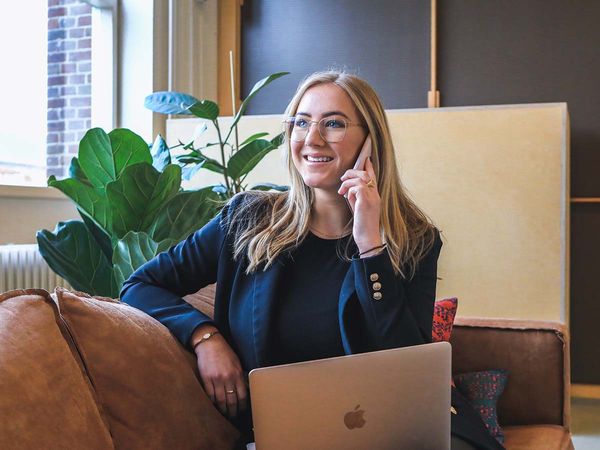 Improves Mental Sharpness
We want you to feel like you're on top of the ball all day, everyday. The Lotus Drip can help you stay sharp and focused. Have work that you need to get done, but don't have the energy? Then "The Boss" is the treatment for you. Our nutrient-rich mix will enhance your creativity and give you the boost of energy you need to get your work done.
The Lotus Haven has your mental health and wellness at the top of our list. We want you to feel good and healthy every single day. Schedule a consultation with us to learn which Lotus Drip would be right for you.